Natural Facial Treatment Therapy for Women in Malaysia
Discover the ultimate solution for all your skin needs with our natural facial treatment for women, available at esteemed beauty and wellness centers throughout Malaysia. Our natural
facial therapy is tailored to address every skin concern, providing a truly indulgent and relaxing experience using premium, specially formulated products for compromised skin.
Our woman health and wellness centres offer signature skin therapies tailored to your unique needs,
whether you're dealing with sensitive skin, ageing concerns, hyperpigmentation, acne, or post-acne scars and blemishes. With our vast range of natural facial treatments and commitment to using premium products, you can expect a deeply relaxing experience that effectively targets and treats your specific skin concerns.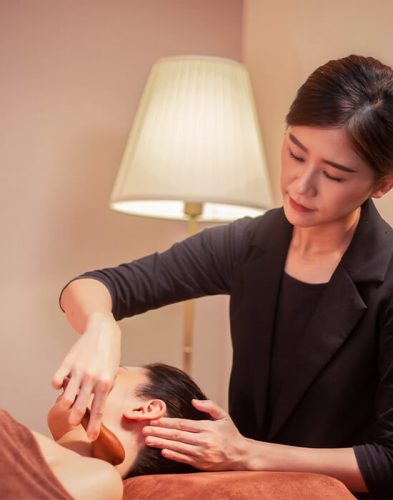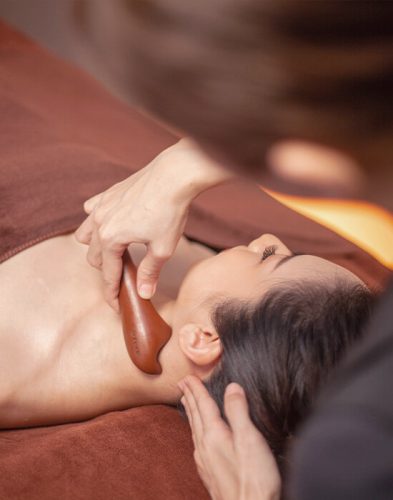 Treat yourself to this nourishing and rejuvenating therapy
So, don't hesitate any longer. Treat yourself to this nourishing and rejuvenating therapy, and achieve the glowing and healthy skin you've always dreamed of. Step into a world of luxurious care that pampers your skin and restores its natural beauty. Your skin deserves the best, and our woman wellness center is here to deliver just that.