Woman Beauty and Wellness Service Provider in Malaysia
Experience the epitome of woman health and wellness services at Sans Wellness, where we are passionately devoted to helping you look and feel your absolute best. You can expect an exceptional journey that embraces your "natural" beauty when you enter our doors.
Our mission is to cultivate a dynamic "Culture of Wellness" that seamlessly integrates Beauty and Wellness in Malaysia. We naturally restore your radiance and vitality with cutting-edge medical and wellness services, state-of-the-art technology, scientific research, transformative treatments, and personalized coaching.
Established in 2000, with over 23 years of unwavering dedication, Sans Wellness has expanded across Malaysia and Indonesia, becoming a beacon of excellence in the Beauty and Wellness industry. Our exclusive therapy, Genkilogy, artfully marries Traditional Chinese Medicine and Western Physiotherapy. It unleashes meridian points, rejuvenates postures and invigorates muscles, liberating you from discomfort.
With numerous prestigious awards and honours, we have proudly served over 100,000 clients searching for unrivalled health and wellness solutions. Embrace profound relaxation, rejuvenate your essence, and rediscover your inner radiance through the transformative power of Genkilogy. Our holistic approach kindles a vibrant and empowered community enriched by contemporary natural therapies and a relentless pursuit of knowledge. Embrace the enchantment of Sans Wellness, where genuine beauty and holistic well-being unite to revolutionize your life.
Vision
Build a Wellness-Beauty Ecosystem
Realize a healthy & happy life for everyone
Become No.1 in the industry
Mission
Build an efficient team
Provide high-quality product & attentive service
Spread the concept of Sans Holistic Experience
Core Values
Kind-Hearted
People-Oriented
Integrity & Responsibility
Enthusiasm & Make Effort
Keep Innovating & Improving
The Journey is the Rewards
Our History
Year 2000
Opened 1st salon at Taman Ungku Tun Aminah known as Zen Beauty and operated as natural beauty salon.
Year 2002
Transformed from beauty salon into health preservation, beauty and spa.
Year 2004
Shifted to Nusa Bestari and known as Thyme Spa.
Year 2006
Established Research and Development Department for natural health therapy.
Year 2010
2nd branch established at Taman Century.
Introduction of Genkilogy Therapy as signature therapy.
Established Training Department with professional trainer.
Year 2011
3rd branch established at Taman Molek.
4th branch established at Taman Sutera.
Year 2013
2013 Asia Honesty Enterprise Award.
2013 Asia Honesty Entrepreneur Award.
2013 Asia Honesty Product Award.
2013 Asia TOP 100 Brands.
IPEC Certification Bureau.
Year 2014
2014 ICA International Corporate Award.
License of Franchise Malaysia.
5th branch established and entered the international market in Batam, Indonesia.
Year 2015
Rebranded from Thyme Spa to Sans Wellness.
6th branch established at Mount Austin.
7th branch established at Puchong.
Awarded Sin Chew Business Excellence Award 2015 in service and product category.
Year 2016
2016 Malaysia Brand Award.
2016 ASEAN Most Recognized Brand.
2016 World Consumers Trusty Brand Award.
Year 2017
8th branch established at Kota Damansara.
Year 2018
2018 The Feminine Recognition Award – The Most Prominent Wellness Brand.
9th branch established at Mahkota Cheras.
10th branch established at Mid Valley.
Year 2019
28 Days International Natal Care Award - 2018 Postpartum Wellness Retreat.
2018 Malaysia Health & Wellness Brand Award.
11th branch established at Temerloh.
12th branch established at Bukit Tinggi.
13th branch established at Kota Kemuning.
Year 2020
Sans Wellness awarded 2020 Consumer's Choice Award.
Sans Wellness established its subsidiary, Sans Wellness Women Care.
Sans Wellness Women Care established its 12th branch at Bandar Puteri Puchong, Selangor.

Year 2021
Sans Wellness transformed into Naturopathy & Physiotherapy Centre.
Launched Sans Holistic Experience.
Sans Wellness awarded 2021 Consumer's Choice Award.
Year 2022
Memorandum of Understanding Signing Ceremony – ICTI has been appointed as University Malaya Smart Partner.
Year 2023
Sans Wellness awarded PUMM 2022 Malaysia Role Model Enterprise Awards.


More Services to Check Out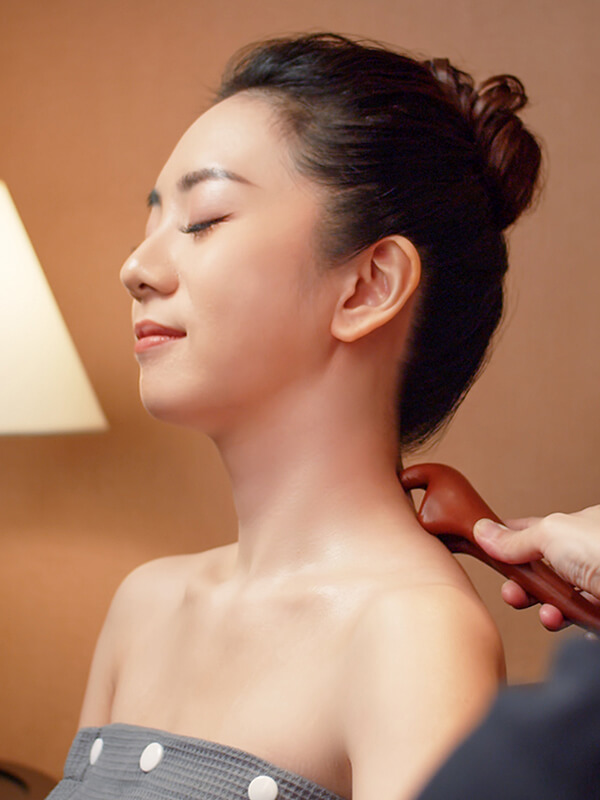 Genkilogy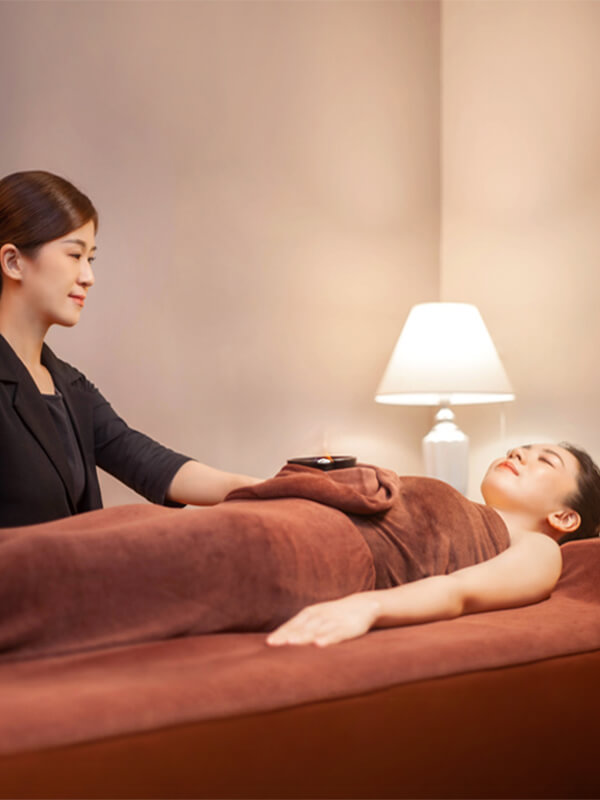 Women Care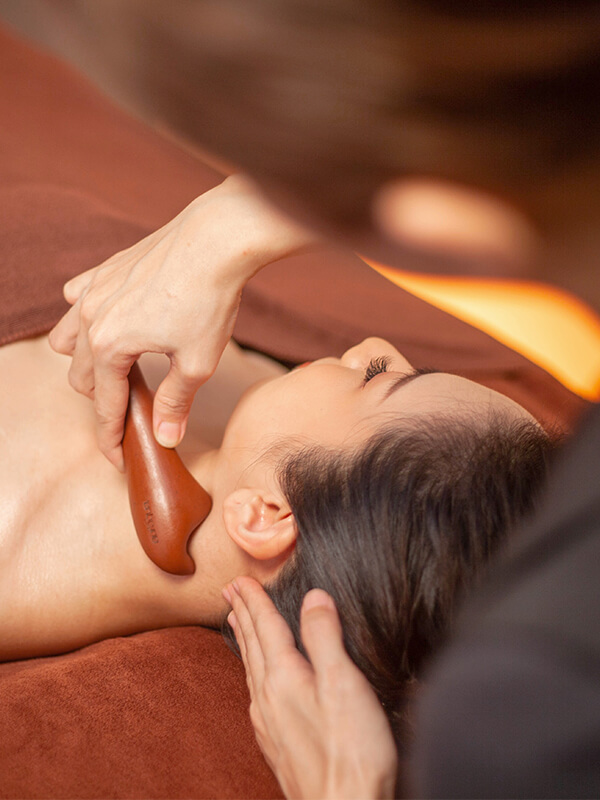 Face Care