I was always suffering from tension and pain around my shoulders. I often found my neck to be very stiff and even in the night, I would have difficulties in sleeping due to the tenseness. But all of that changed ever since my colleagues introduced me to Sans Wellness.
Charlie, 41
I am so pleased that I found Sans Wellness. My husband has been facing neck pain problem, he was unable to turn head or bend his neck until we tried Energy Genki Head & Shoulder Therapy.
Fyonn, 48
Energy Genki Head & Shoulder Therapy made my face smaller and no more swelling problem. Its unique massage technique is so pure and natural without using any invasive tool, I felt very comfortable throughout the whole treatment process. It also solved my shoulder problem.
HO Y.L, 55
I am a very active smartphone user. I always felt neck pain or stiffness in back. Luckily, I found Sans Wellness and tried their signature therapy, Genkilogy. It solved my neck pain problem.
Horn L.Y, 44
My neck and shoulder pain problem began when I was still a hair therapist. Due to the poor posture, I always complained "my neck hurts". Desperate to reduce the pain, I went to Sans Wellness and experienced their signature therapy which solved my stiff neck problem.
Ivy, 35
I have suffered from shoulder muscle ache and migraine for years. I have also been hospitalized twice because of the severe pain. However, I was still suffering from migraine. After I tried Sans Wellness therapy, my shoulder felt very comfortable and relaxed.
Leong S.C, 55
My shoulders began to hurt so much after driving for hours and the problem was worsened due to poor driving posture. Sans Wellness has helped with my shoulders and after so many years, I am able to sleep well without shoulder pain or stiffness.
Loh S.F, 42
I had a lump on the back of my neck and left arm. After done Genkilogy, the small lump on my neck and arm had disappeared as the therapy helped stimulate lymphatic flow and clear meridian blockage which gave me relaxed shoulders. It was really amazing to see the instant improvement.
Mary, 59
I am a working mother. Before I visited Sans Wellness, I have been struggling with sleeping problem due to my busy schedule and there are children to look after at home. Until then, I experienced Genkilogy and has improved my sleeping problem.
Moh S.L., 38
Before I visited Sans Wellness, I was suffering from neck and shoulder problem. Their treatment has significantly helped relieve my painful shoulders and I immediately left relaxed and comfortable. What an amazing experience!
Wong C.L., 45
More Services to Check Out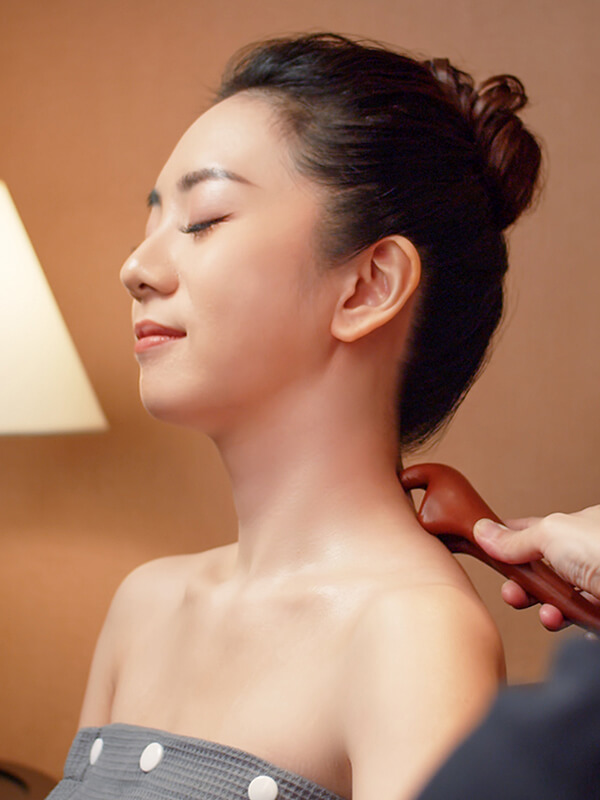 Genkilogy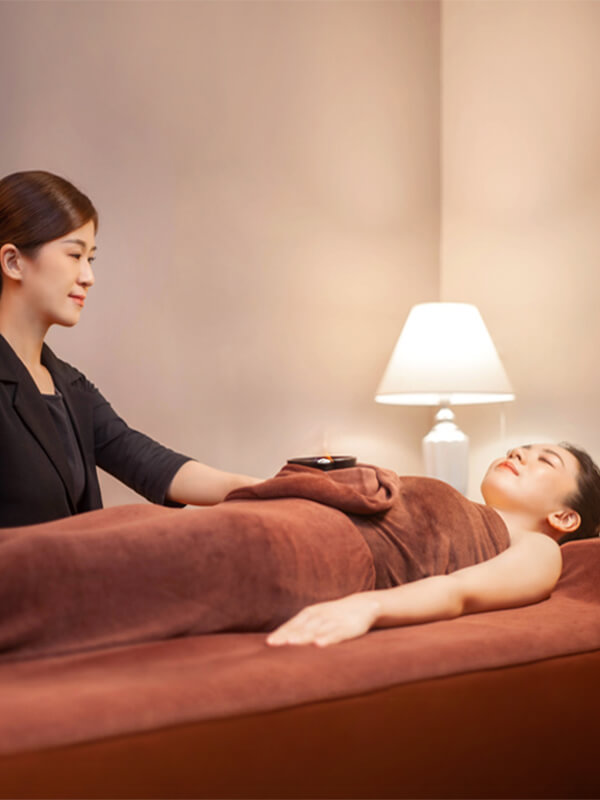 Women Care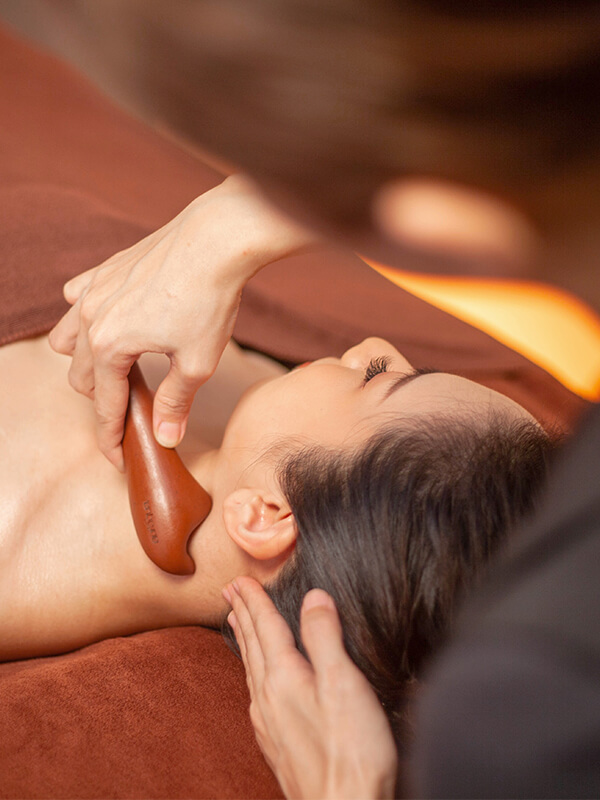 Face Care