Top-notch Back Pain Therapy Treatment in Malaysia
Unleash the joy of living pain-free with our exceptional back pain therapy! We understand the toll back pain takes on your daily life and overall well-being. Our mission is to provide unparalleled relief and long-lasting solutions to free you from discomfort.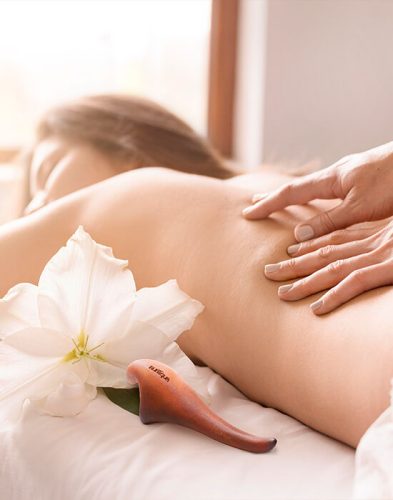 Back Pain Relief Treatment in Malaysia
Stop suffering from chronic diseases with our highly effective back pain relief treatment in Malaysia. Our Back Therapy provides relief, whether caused by wrong body posture due to watching phones and computers for long hours, muscle strain from lifting heavy objects, sedentary lifestyles, stress and tension, etc. We alleviate tension and pain through muscle relaxation, lymphatic detoxification, and improved blood circulation. Embrace better posture and a healthier skeletal system with our Genki Physio home exercises and stretching guides.
The time has come to reclaim your life from back pain's grip.
The time has come to reclaim your life from back pain's grip. Our seasoned professionals utilize advanced methodologies and state-of-the-art therapy devices, ensuring lasting results that will transform your life. Take the first step towards liberation today. Contact us, and together, we'll embark on your extraordinary journey to a pain-free life with our wellness center in Malaysia. Your well-being is our absolute priority, and we'll be with you every step of the way, cheering you on to triumph over pain through our natural therapy massage!