Many people grapple with health issues like insomnia, headaches, and migraines in the fast-paced modern world. These health issues are due to stress, anxiety, and other factors. While medications are the general solution for relieving health issues, there are natural alternatives that can offer sustainable and practical solutions. Sans Wellness, a distinguished woman's health and wellness center in Malaysia, is at the forefront of providing a holistic approach to health restoration, emphasizing total wellness and the healing power of nature.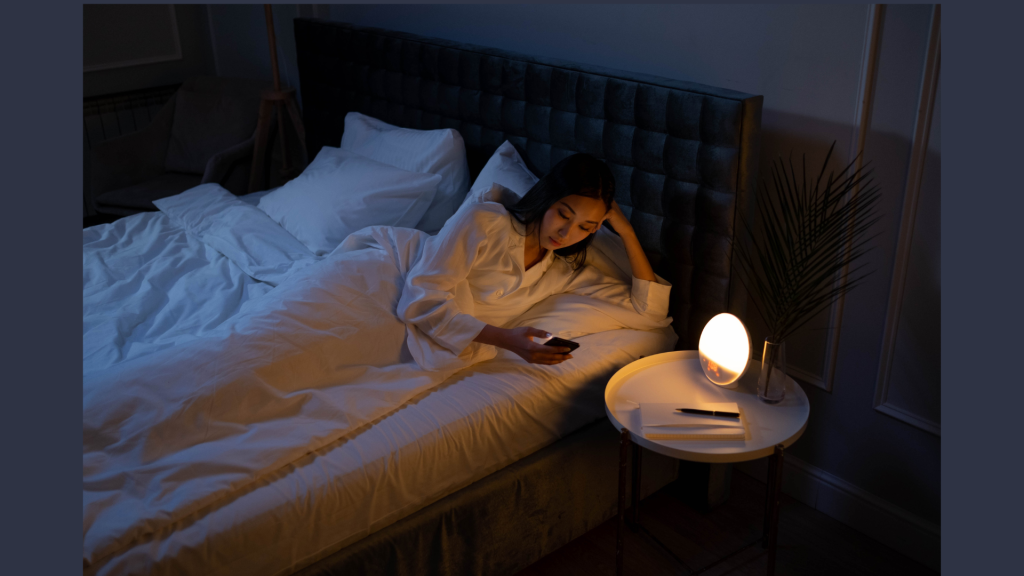 Insomnia, characterized by persistent difficulty falling asleep, staying asleep, or achieving restful sleep, is a prevalent sleep disorder. Stress, anxiety, and lifestyle choices contribute to this condition. On the other hand, headaches and migraines manifest as intense head pain, often accompanied by additional symptoms such as nausea and sensitivity to light and sound. These conditions significantly impact an individual's quality of life and daily functioning.
Now, let's delve into the rewards of this extraordinary combination of Lymphatic Drainage Massage and the Genki Tool. Genki Tool is exVarious factors, including stress, anxiety, depression, poor sleep habits, certain medications, and underlying medical conditions, can trigger insomnia. Similarly, headaches and migraines may arise from stress, hormonal imbalances, dietary triggers, environmental factors, and genetic predisposition.
Now, let's delve into the rewards of this extraordinary combination of Lymphatic Drainage Massage and the Genki Tool. Genki Tool is Rather than relying on medication, natural treatments offer effective relief for insomnia, headaches, and migraines. Sans Wellness provides an array of natural therapies to promote overall health and well-being.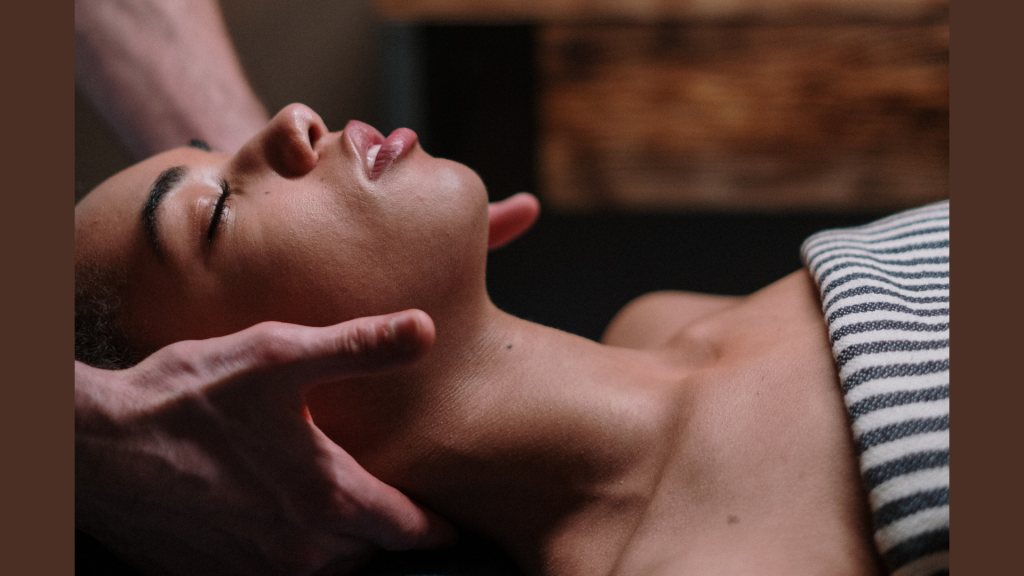 Genkilogy
Sans Wellness's signature in-house therapy, Genkilogy, harnesses the power of plant-based essential oils and a specialized Genki Tool to clear meridian blockages, promote blood circulation, and aid in detoxification. Genkilogy effectively alleviates pain, numbness, and discomfort by restoring balance to health and well-being.Dietary Modifications
Dietary Modifications
Identifying and avoiding potential triggers, such as foods with nitrates, MSG, caffeine, and particular dairy products, can assist in decreasing the frequency and severity of migraines.
Lavender Essential Oil
Aromatherapy with lavender essential oil has shown promise in relieving pain associated with migraine headaches.
Hydration and Lifestyle Changes
As you venture into this realm of rejuvenation, the healing power of lymphatic drainage face massage with the Genki Tool awaits you, uStaying well-hydrated and adopting healthy lifestyle practices, such as regular exercise, stress management techniques, and adequate nutrition, can improve sleep quality and reduce headaches and migraines.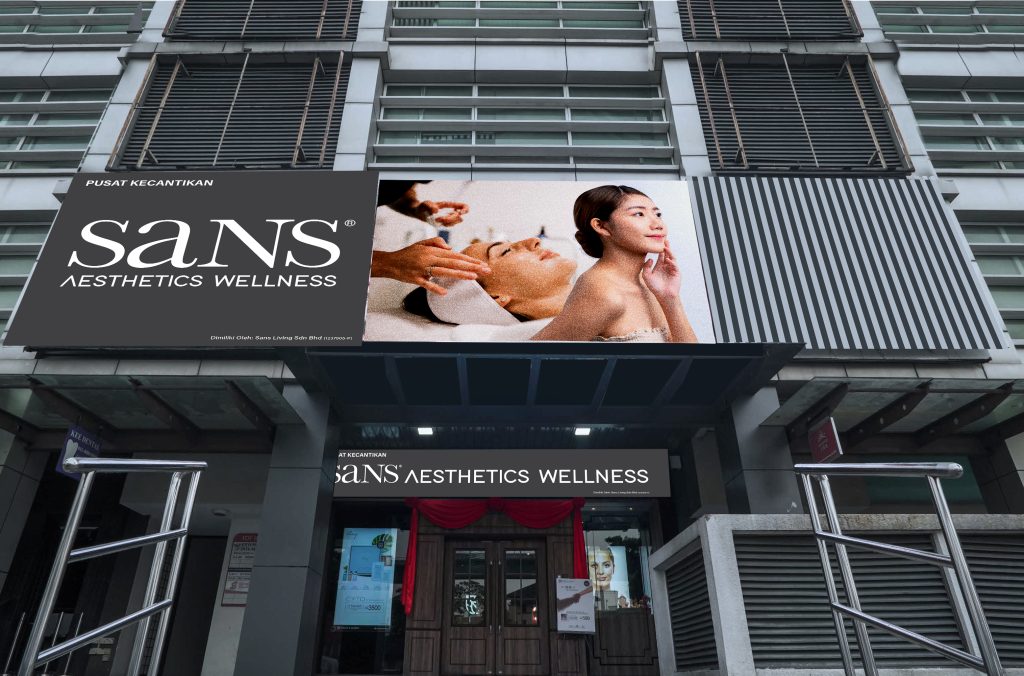 With over 22 years of experience in naturopathic health, Sans Wellness offers a comprehensive approach to wellness. Our unwavering commitment to sustainability, holistic lifestyle, and evidence-based natural medicine ensures that you receive professional and personalized care. Genkilogy therapy, a unique fusion of traditional Chinese medicine and Western physiotherapy, exemplifies their dedication to natural healing without using pills. By focusing intensely on total wellness and nature's healing potential, Sans Wellness is an excellent choice for those seeking natural treatment for insomnia, headaches, and migraines.
Embracing natural treatments for insomnia, headaches, and migraines presents a gentle and effective alternative to relying solely on pills and medications. As a reputable naturopathic health center, Sans Wellness champions total wellness and offers a diverse range of therapies to address these conditions. Through the integration of natural remedies and positive lifestyle changes, individuals can achieve relief from these issues and embark on a path to improved health and well-being.