In the enchanting realm of Malaysian wellness, a rejuvenating natural massage therapy has been steadily gaining popularity—Lymphatic Drainage Face Massage. This specialized form of facial massage, also known as manual lymphatic drainage, employs the gentle touch of skilled therapists to stimulate the lymphatic system and unlock health benefits for your skin and overall well-being.
So, what exactly is Lymphatic Drainage Face Massage? Picture the expert hands of a trained therapist, applying controlled pressure movements on your face, neck, and eye areas, stimulating the lymph nodes to remove toxins and support your natural drainage system. Through gentle, rhythmic strokes and circular movements, the massage encourages the flow of lymphatic fluid, guiding it along its natural course.
Now, let's delve into the rewards of this extraordinary combination of Lymphatic Drainage Massage and the Genki Tool. Genki Tool is expertly crafted from high-mineral purple clay to simulate the warmth and comfort of a mother's hands, providing a healing and calming effect unmatched by anything else. The Genki Tool is used in facial therapy to stimulate lymphatic flow and effective eliminate accumulated toxins while improving facial contour, lifting and firming.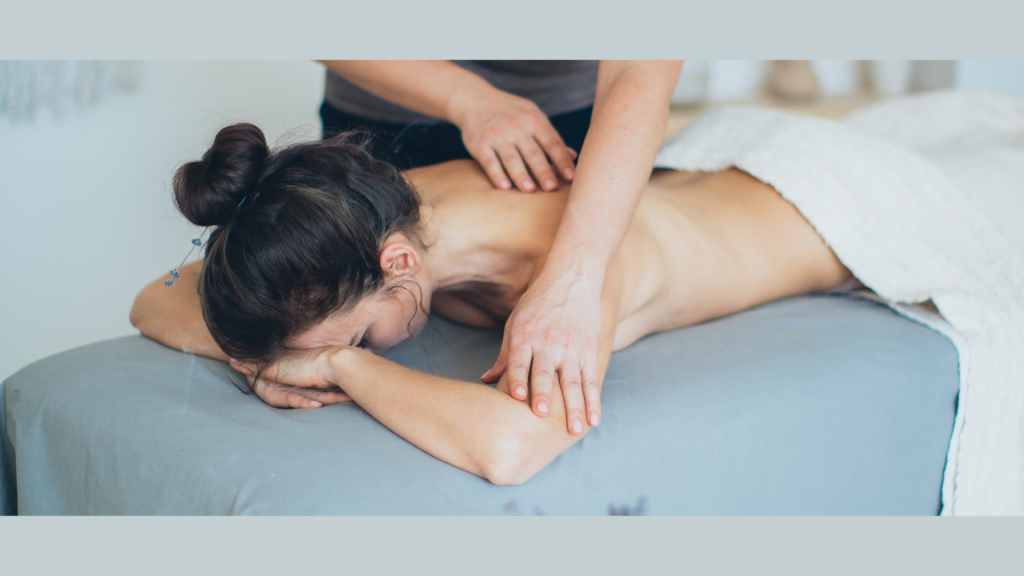 First and foremost, by promoting lymphatic flow, the massage efficiently reduces water retention in the face, resulting in a sculpted, defined appearance free from puffiness. Additionally, the massage's gentle exfoliation effect works wonders in eliminating dead skin cells, leaving the skin smoother, brighter, and more even in texture.
Imagine the delight of minimized enlarged pores, a true treasure unlocked by the wonders of our face massage and the Genki Tool. The treatment effectively refines and polishes the complexion, making it appear more refined and revitalized.
Furthermore, as lymphatic circulation improves, vital nutrients are efficiently delivered to the skin, transforming your complexion into a radiant, glowing canvas of natural beauty. By promoting lymphatic drainage, this massage also plays a pivotal role in clearing impurities and dirt that may have taken residence in your skin, promoting a healthier, more transparent complexion.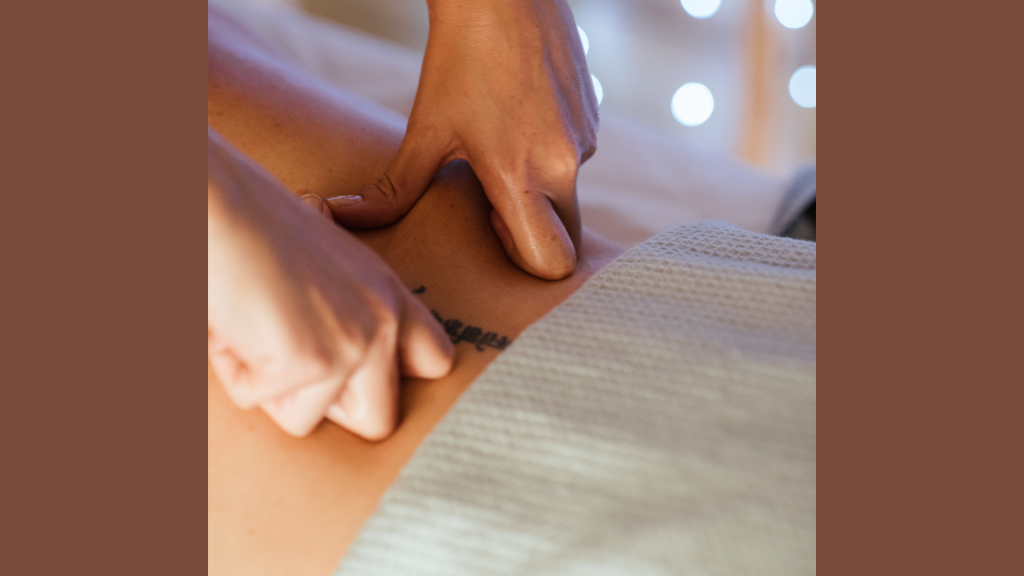 For those seeking to reduce swelling and puffiness around your face and eyes, the massage's decongesting effect using the Genki Tool will breathe new life into your appearance, leaving you refreshed and rejuvenated.
And behold a truly magical benefit of this treatment which has the potential to reduce the appearance of fine lines and wrinkles on your face. Through improved lymphatic circulation and detoxification, this massage technique can work its magic in minimizing the signs of ageing and creating a radiant visage on your appearance.
It is no wonder that lymphatic drainage face massage with the Genki Tool in Malaysia has captured the hearts of many, offering a host of advantages—from reducing puffiness and water retention to enhancing skin complexion and diminishing signs of ageing. When performed by skilled professionals, this natural therapy massage combined with the Genki Tool weaves its spell, leaving you transformed and spellbound.
As you venture into this realm of rejuvenation, the healing power of lymphatic drainage face massage with the Genki Tool awaits you, unlocking the door to a radiant, revitalized you. Experience the wonders of this enchanting therapy with Sans Wellness and let your natural beauty shine forth in all its glory.